Thanks to our dedicated riders for coming out and supporting One Family at the 8th Annual Team One Family 50k Ride, Sunday, June 24, 2012, and to the YOWs for their unfailing support!
CYCLISTS RAISE FUNDS FOR ONE FAMILY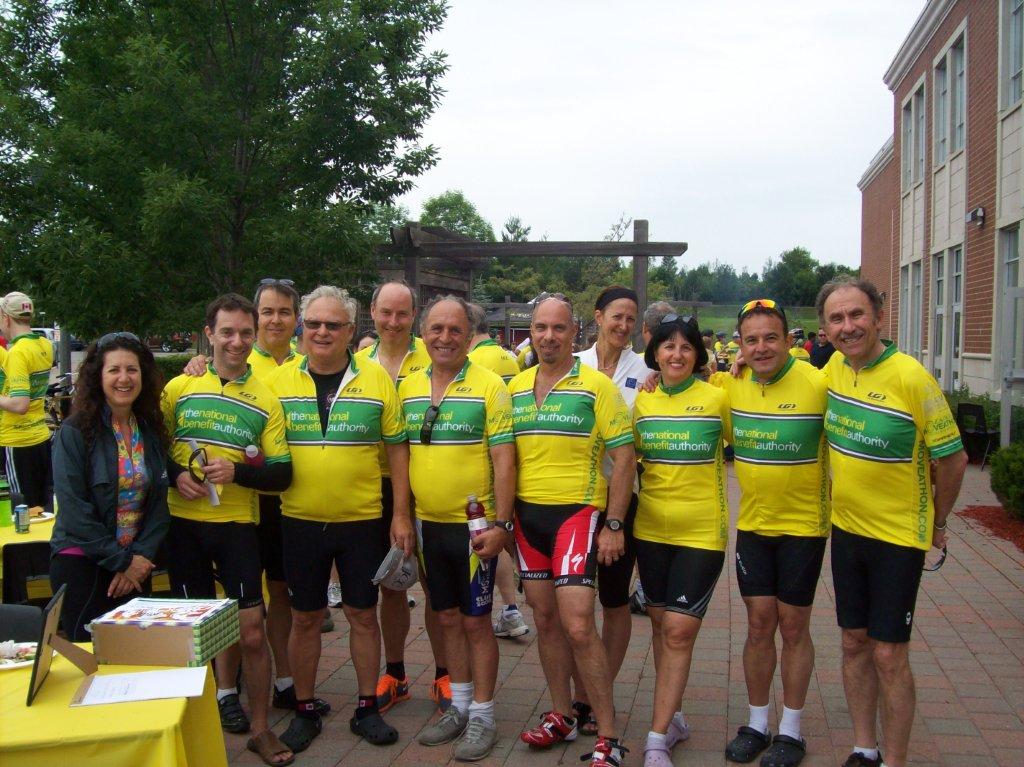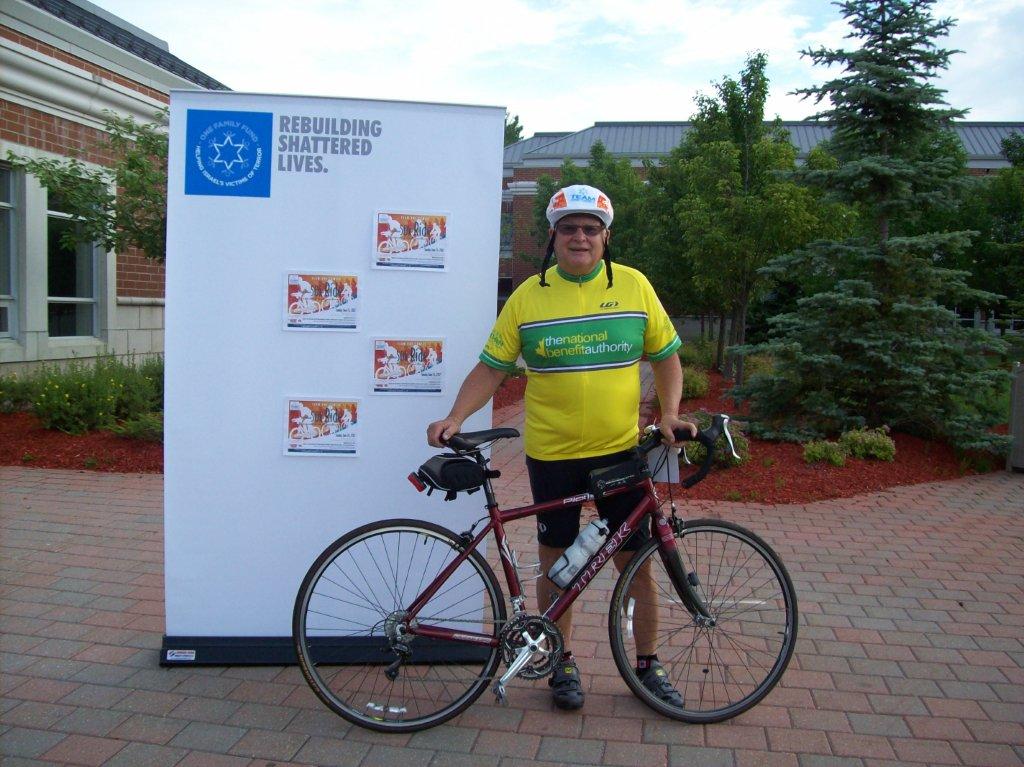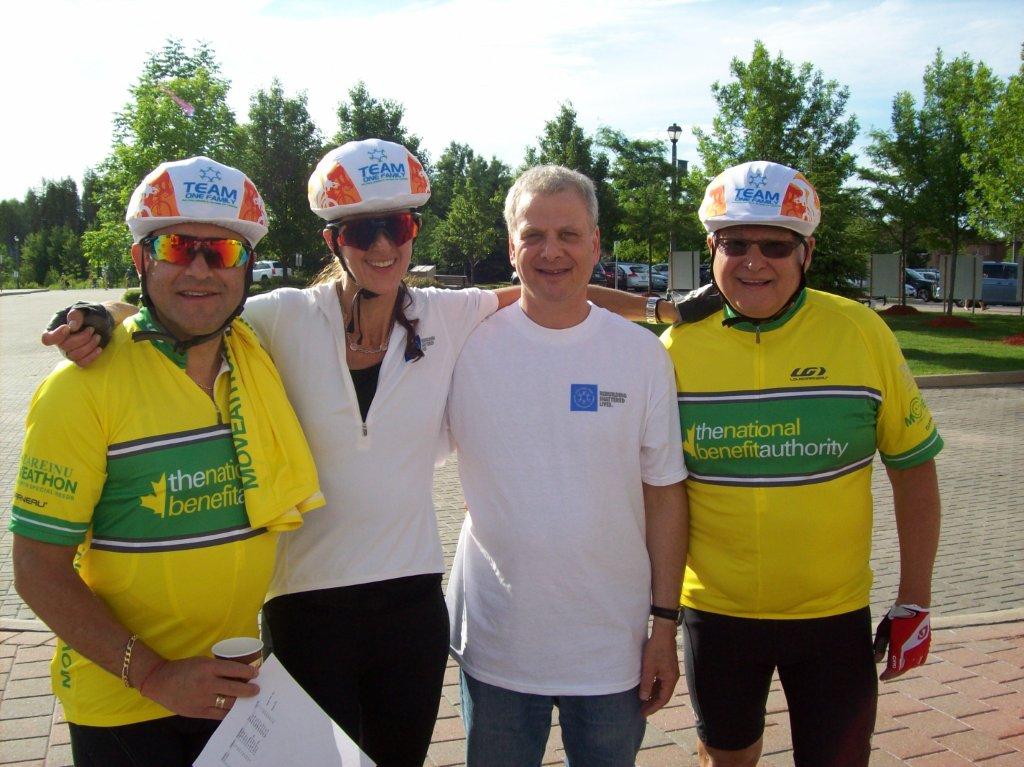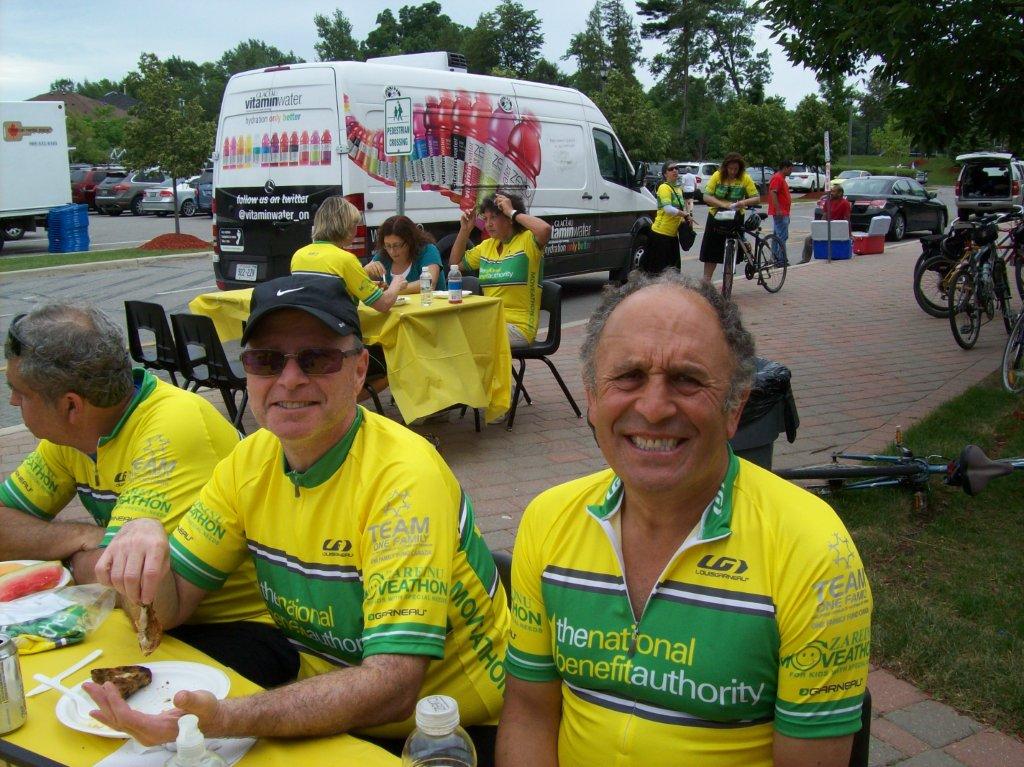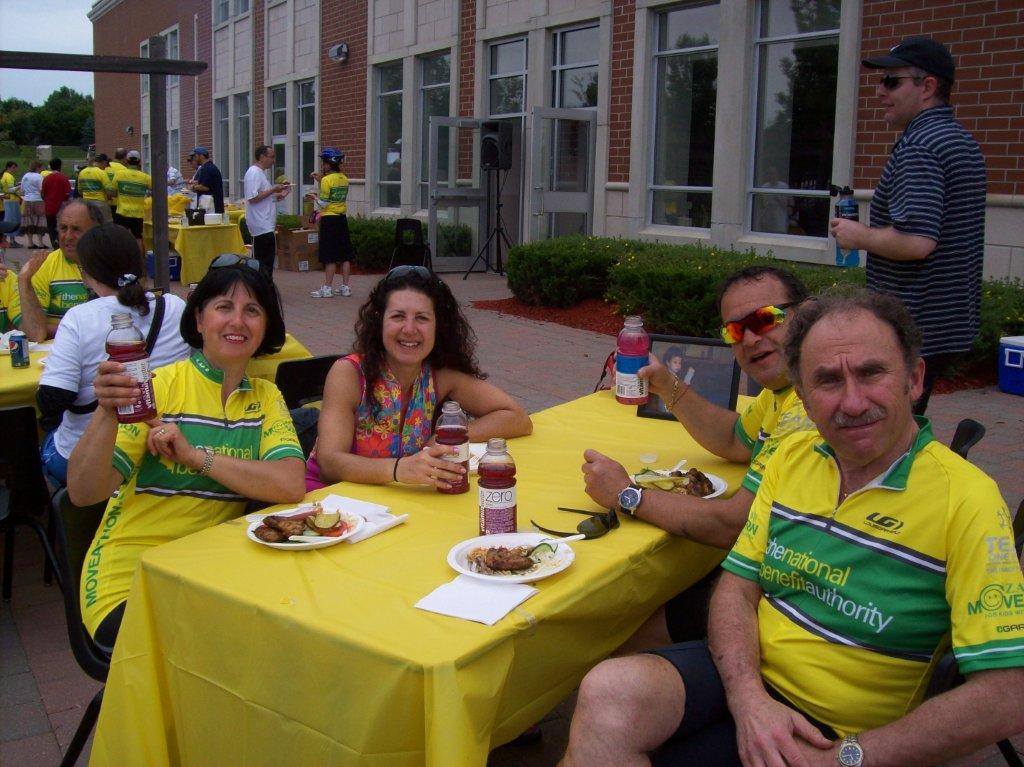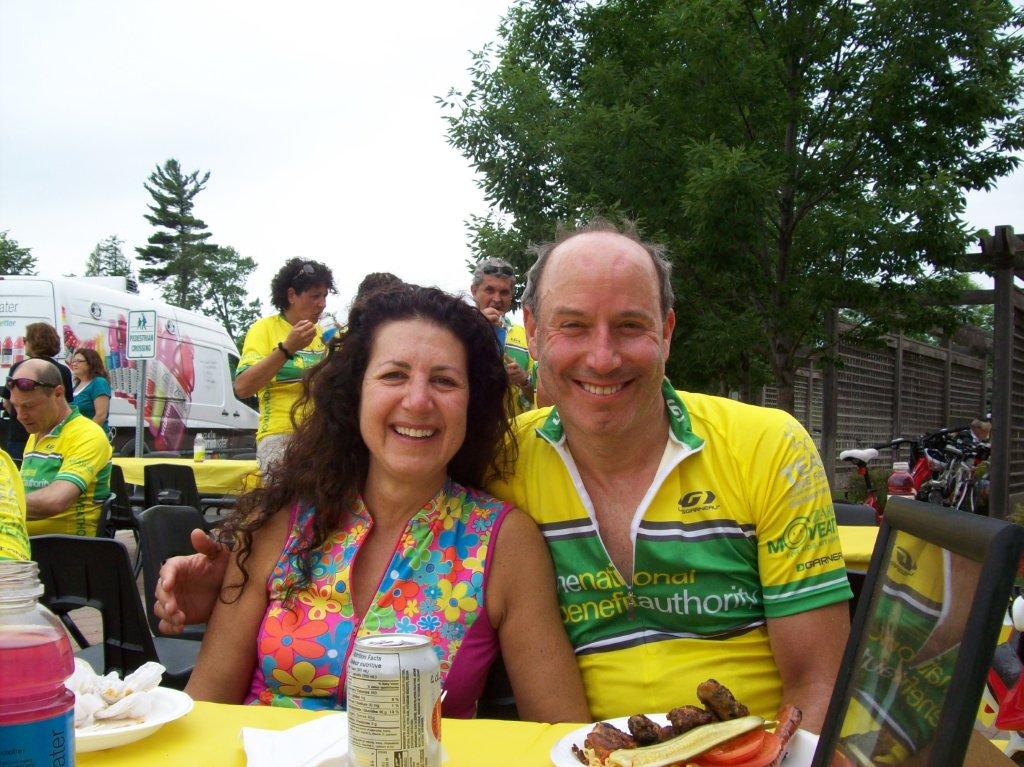 The weather held out, participants enjoyed a great BBQ lunch, and a great time was had by all. Dedicated to the memory of Gidion Lee and the memory of more than 75 murdered children, each rider was given a photo of a murdered child to affix to their bike.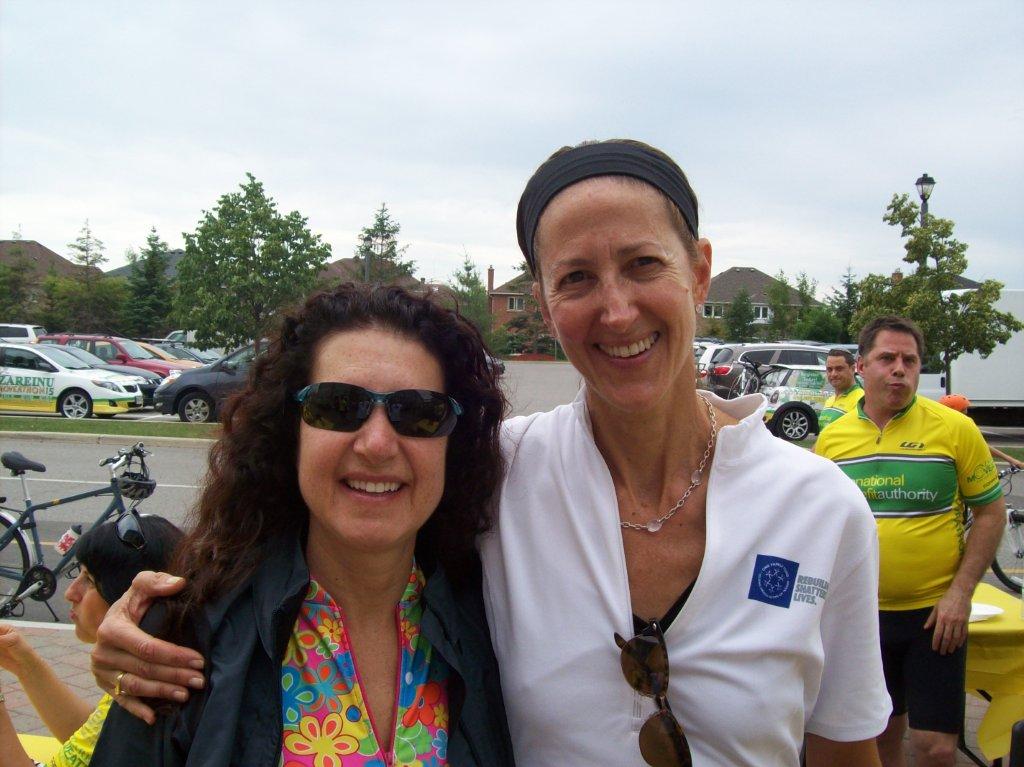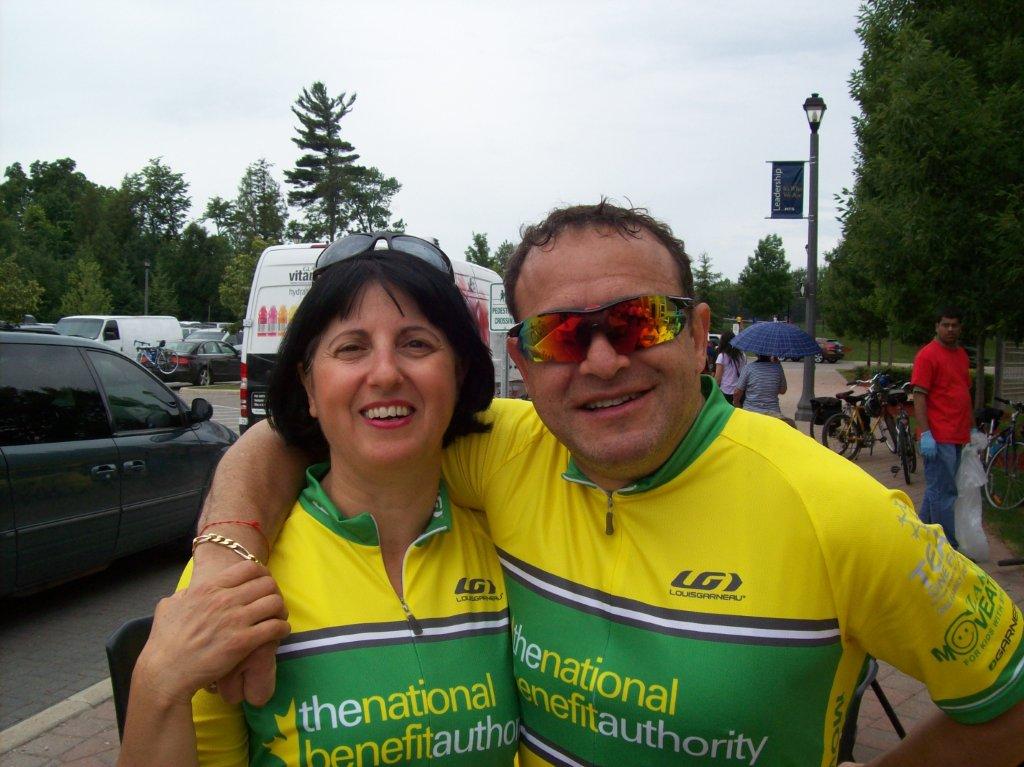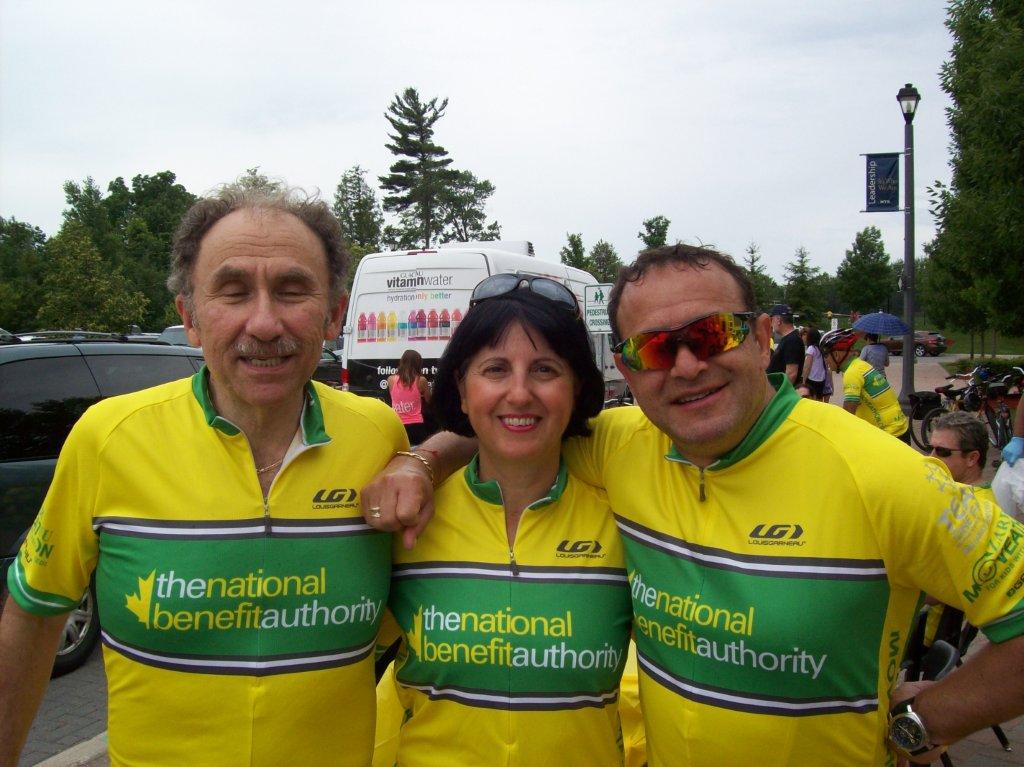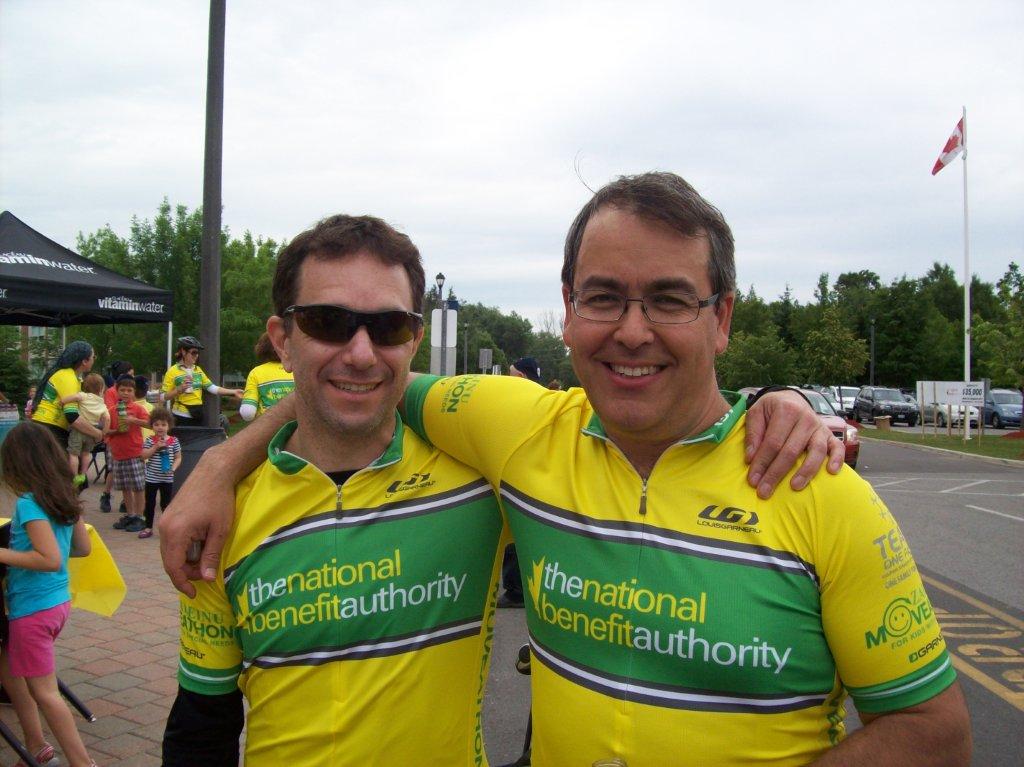 Congratulations to lead fundraiser Jonathan Latsky, winner of the draw for the $1500 bike sponsor
ed by Cyclepath Norco.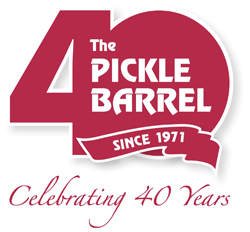 Register [1] Sponsor a Participant [2] Participant Login [1]
New to Cycling? [3] Fundraising Tips [4] Prizes [5]
Sample Fundraising Letter [6] Bike Ride Waiver [7]
Route Map [8]