OneFamily is the leading national organization dedicated to emotionally and physically rehabilitating Israel's victims of terror and reintegrating them back in society.
Victims of Terror Sing From Their Hearts
OneFamily along with Israeli singer Hanan Ben Ari sing together "World Champion" in moving clip. Terror Victim Families recorded a chilling and emotional version of his famous song "Aluf, Ha-Olam, World Champion" with Hanan Ben Ari. Click here to learn more…
A Taste for life Cookbook
OneFamily's gorgeous Taste of Life cookbook highlights the recipes of 124 Israeli mothers who have lost children through acts of terror and war. These mothers came together as part of a unique OneFamily therapeutic…
Click here to read more…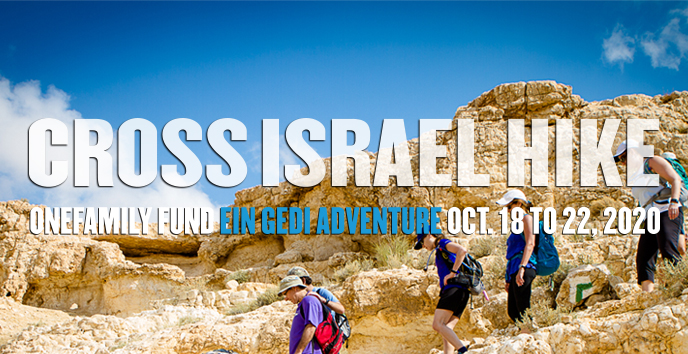 OneFamily Cross Israel Hike 2020
Join us in Israel this fall on our 13th Annual OneFamily Canada Cross Israel Hike. Take part in this signature event and be a part of a spectacular journey through the Ein Gedi Oasis in the Judean Desert near the Dead Sea. For more details or to register, please click here
Yarin
My name is Yarin, and I am 16 years old. I joined OneFamily exactly two years ago this week, after my older sister, Hadar (19), was killed. The last memory I have of her was from a Friday night dinner. She was telling me about how she had recently become a police officer. I was so proud of her. But, I didn't know that this would be the last memory of my sister because five days later she was killed.
Hadar and another policewoman were at the Old City in Jerusalem, patrolling the Damascus Gate entrance. They saw two suspicious men walking towards them, so my sister asked them for identification. One of them pulled out a knife and started stabbing the other officer. My sister shot the terrorist and saved her friend. But a third terrorist came from behind Hadar and shot her three times in her head. She died in the hospital.
My sister was awarded the Medal of Honour six months after her death. She was so funny and always happy and smiling. She always took care of me…Click here to read all stories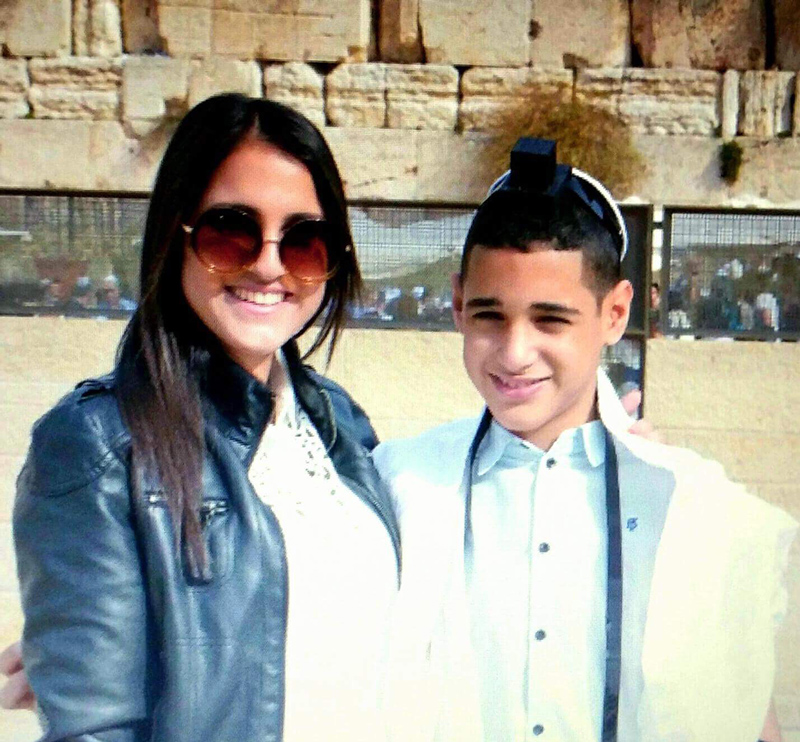 OneFamily
Original source: Article published in JTA - Jerusalem Telegraphic Agency - by Renee Ghert-Zand This story is sponsored by OneFamily. [...]
OneFamily
Yom Ha'Zikaron/Memorial Day Speeches Click on the button bellow to view and download the OneFamily Fund Yom Ha'Zikaron/Memorial Day speeches PDF document. View/Download [...]