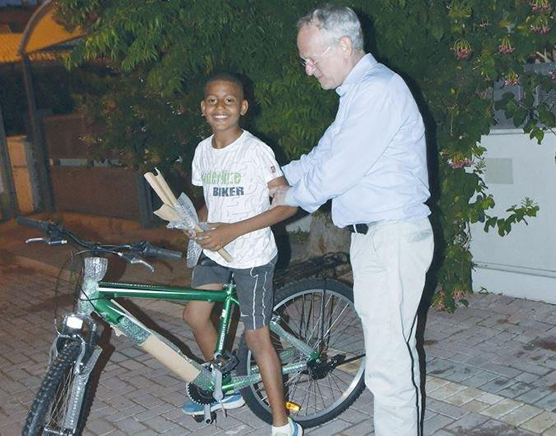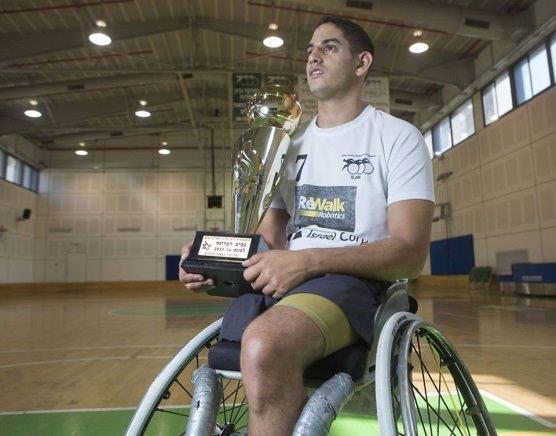 OneFamily is more than just an organization, we are family. As a family, we provide ongoing support with a personal and caring touch. We are there together with families during the first terrible hours in the emergency room. We continue to be with them during the months that follow – at home and in the hospital. We are there through every holiday, special family event or memorial.
Our work begins at the moment of the attack – through rehabilitation and long after the headlines fade – as long as they need us. OneFamily provides financial assistance for psychological and physical rehabilitation, special transportation, food, housing, job retraining, therapeutic aids (including hearing aids, orthopedic beds and exercise equipment) and more.
OneFamily forges a sense of family among all the victims through support groups, retreats, camps and other programs, fostering an environment of mutual emotional and psychological support.
OneFamily involves world Jewry in connecting and interacting with victims on individual, communal and organizational levels. The continued support of our larger family abroad acts as a reminder to victims that they are not alone in their experience.