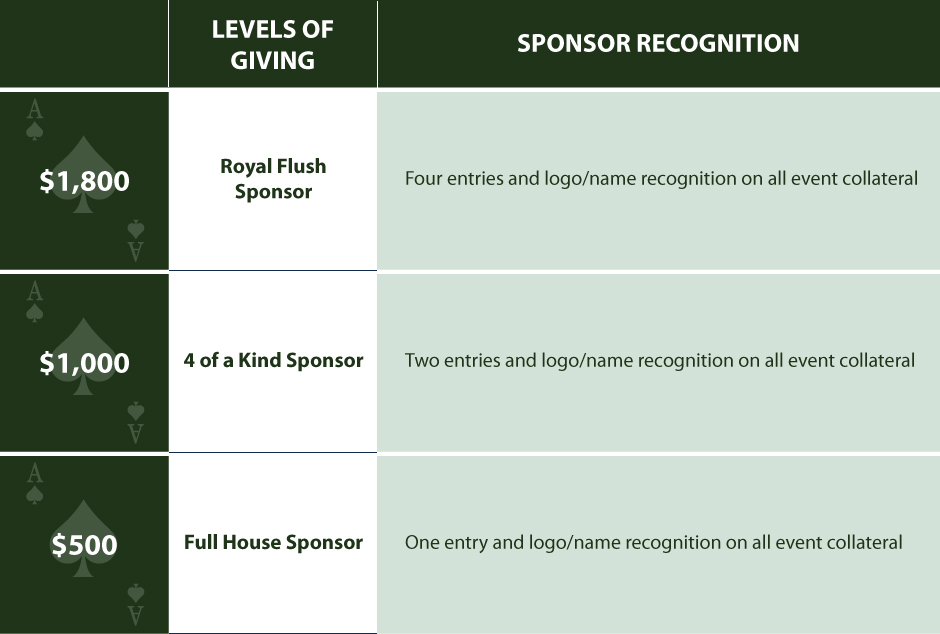 OneFamily Fund Poker Tournament Registration
For more information on sponsorship or for details on the event, please contact Jennifer at 416.489.9687, ext. 200.
Donate Now
I cannot make the event...
but I would like to make a donation to support victims of terror in Israel
Donate Now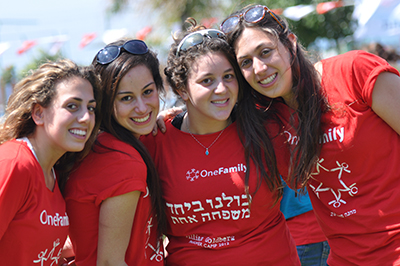 OneFamily Fund is the leading national organization in Israel dedicated to helping victims of terror and war get back a sense of normalcy by providing emotional, financial, legal and physical support through a broad range of programs, including special youth camps and healing retreats, unique youth programs, therapeutic programs and personalized support. OneFamily has been at the forefront of working with terror victims in Israel for more than 13 years and supports the needs of more than 12,000 victims and their families. OneFamily Fund Canada is a fully CRA-accredited Registered Charity, governed by a Board of Directors. It has the prestigious
Imagine Canada
designation, which speaks to governance, financial and operational integrity.