Thank you for being part of OneFamily Fund Canada. Only with your support can we rebuild Israeli lives shattered by terror.
Donations made are in Canadian dollars only. OneFamily Fund Canada is a registered charity and all donations are tax-deductible in Canada.
Registration number: 85323-3542-RR0001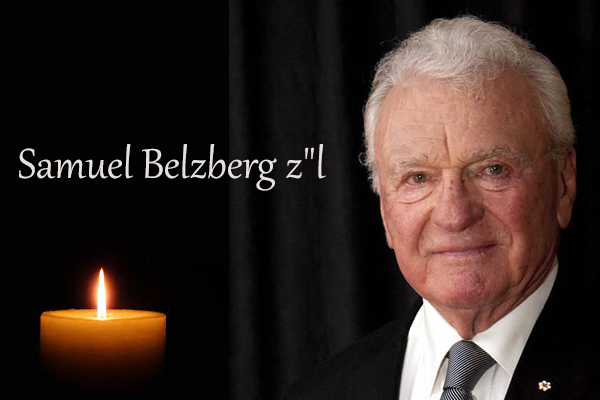 Donate Now
MAKE A DONATION IN MEMORY OF SAM BELZBERG
OneFamily mourns the loss of Samuel Belzberg z'l who passed away on March 30, 2017 in Vancouver. Sam was the father of OneFamily's Chair, Marc Belzberg, whose daughter Michal and wife, Chantal, have provided the inspiration and leadership of OneFamily for more than 15 years.
To learn more or to make a donation in his memory, please click the donate now button.
Donate Now