This year, Rosh Hashanah arrives right after Labour Day – on the evening of Wednesday, September 4. Order your cards now and we will send them out for you before the holiday begins. Choose from two beautiful designs created especially for One Family Fund Canada by visual artist and terror victim Irina Lipkin.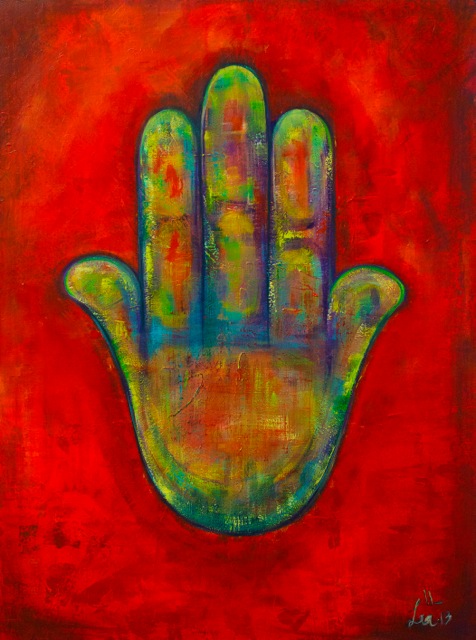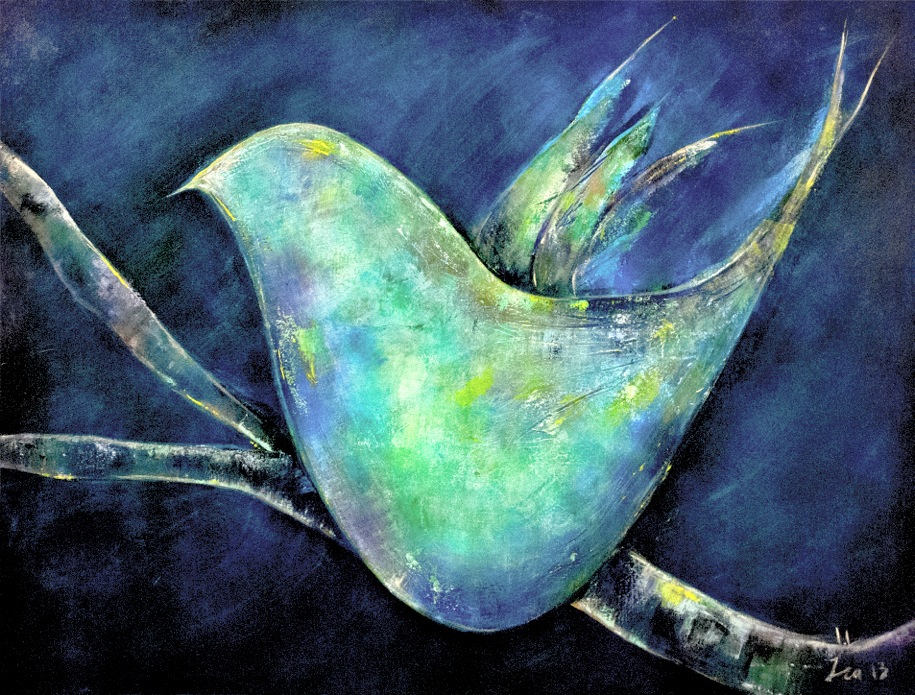 Whether you choose to purchase 10 cards, or let us personalize, address and mail them for you, they offer a meaningful way to help heal individuals and families who have been affected by terror.
Single cards $18 each
10 cards $100 and $10 for each additional card.
To order:
Please call Jennifer at 416-489-9687, ext.200 or email jennifer@onefamilyfund.ca
Fax or email your list of recipient names and addresses to: 416-489-9864; jennifer@onefamilyfund.ca
We accept Visa, MasterCard, American Express and cheques.
One Family Fund Canada wishes you and your family a healthy, peaceful and sweet New Year.
Thank you for your generous support.
About the Artist: Irina Lipkin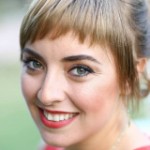 Irina Lipkin, a victim of the 2001 Dolphinarium bombing, lives in Toronto, where she practices theatrical design, in addition to being a visual and makeup artist. Irina attributes a lot of her growth and success to One Family, whom she considers her second family. Irina finds strength by giving back and helping others. To learn more about Irina and to view her work please vsit: www.irinalipkin.com