We have two gorgeous new cards that will enable your family and friends to experience seeing Israel in a different way.
This Rosh Hashanah, make a donation in honour of your loved ones and give them the gift that can change the lives of traumatized victims of terror in Israel.
Choose either:
A customized greeting with your personal message

Or fax or email us your list of recipients and we will personalize and mail the cards for you
Single cards can be ordered for $15 each or order 10 or more cards for just $12 each. You can also order extra cards to keep at home and use for any occasion that pops up during the year. The cards are not restricted to Rosh Hashanah. While the minimum donation per card is $15, please consider making a more significant donation to honour those you love and help those in need, especially during these trying times in Israel.
You can also order several of our past designs if you prefer, and we can add your personalized message.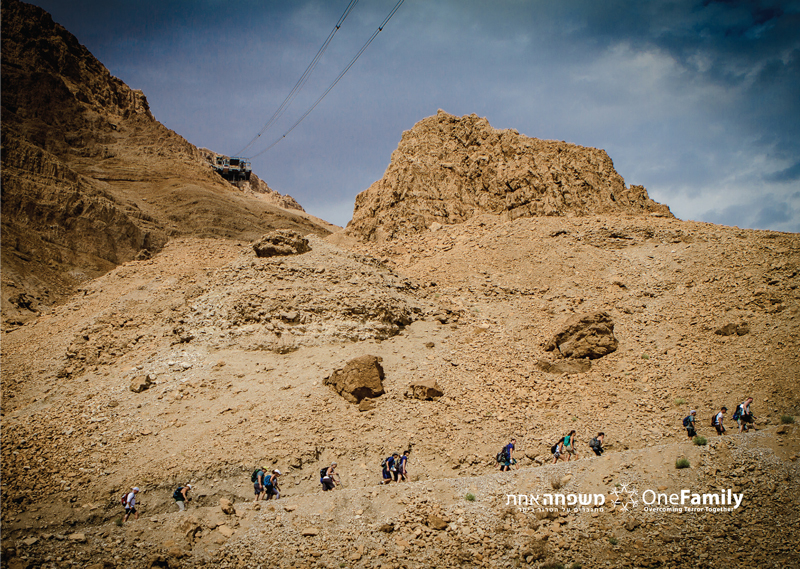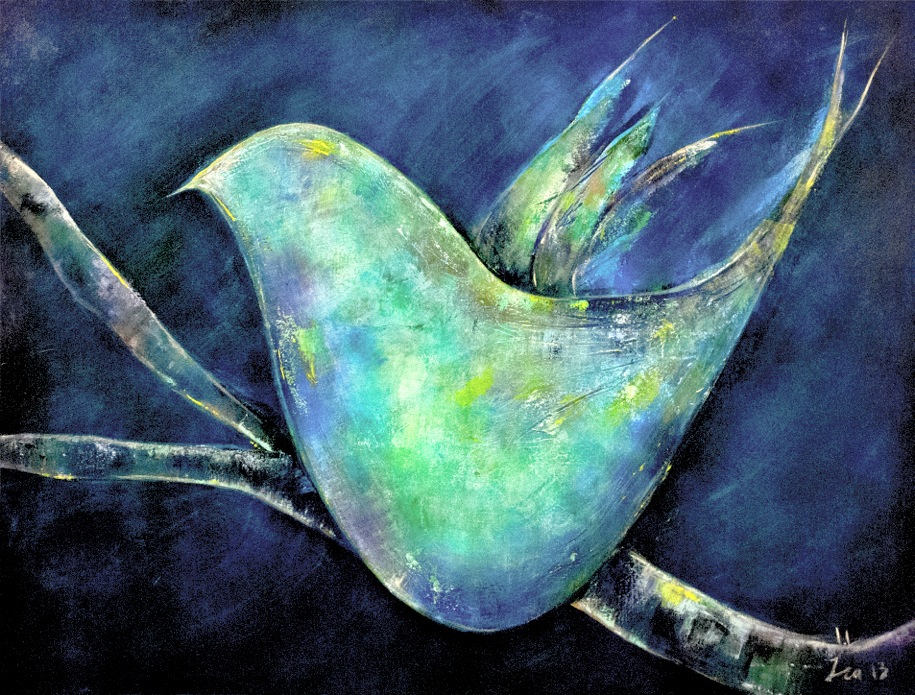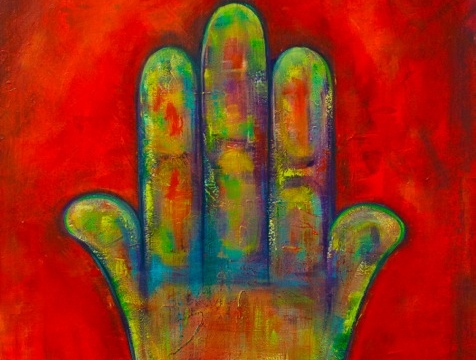 In your correspondence, please include your:
name  |  address  |  phone number  |  MasterCard/VISA/Amex number and expiry date.
As we pray for a lasting peace in Israel, let us help victims live a life free of the effects of terror.