You can either have a beautiful snail mail or email card sent in honour or in memory of loved ones, while helping to support victims of terror in Israel.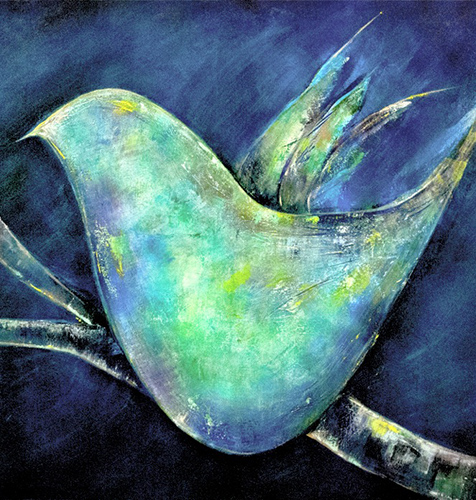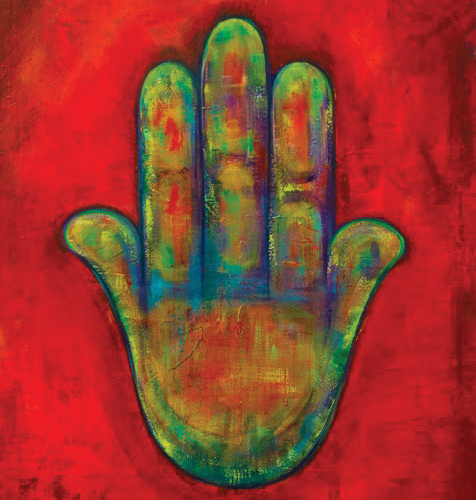 Choose either:
A customized greeting with your personal message

Or fax or email us your list of recipients and we will personalize and mail the cards for you
Cards are $18 each, or 10 cards for $100 (each additional card is $10). You can also order extra cards to keep at home and use for any occasion that pops up during the year. While the minimum donation per card is $18, please consider making a more significant donation to honour those you love and help those in need, especially during these trying times in Israel.
How to Order
In your correspondence, please include your:
name  |  address  |  phone number  |  MasterCard/VISA/Amex number and expiry date.