Our striking 2013 holiday cards are non-denominational and were created especially for OneFamily Fund Canada by visual artist and terror victim Irina Lipkin.
When you make the decision to purchase your holiday cards from OneFamily Fund Canada, you are making the decision to save lives. Your purchase goes directly to assisting individuals negatively affected by the strife in Israel, to rebuild their shattered lives.
On behalf of these individuals, and OneFamily Fund Canada, we thank you for your compassionate decision.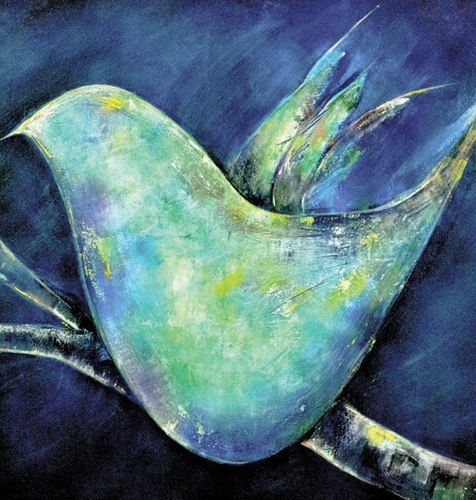 Click HERE for full view of card.
We are pleased to personalize each card for you, as well as address and mail them.

Cards are $18 each or 10 for $100 ($10 for each additional card).

To order cards, please call Jennifer at 416-489-9687.
About the Artist: Irina Lipkin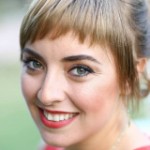 Irina Lipkin, a victim of the 2001 Dolphinarium bombing, lives in Toronto, where she practices theatrical design, in addition to being a visual and makeup artist. Irina attributes a lot of her growth and success to One Family, whom she considers her second family. Irina finds strength by giving back and helping others. To learn more about Irina and to view her work please vsit: www.irinalipkin.com